ELEVATING THE REGION'S STANDARDS
When it comes to comprehensive painting, millwork and other aesthetic enhancements, no contractors bring more life to new construction as well as homes in renovation like Premier Home Finishes. Regardless of the size of the project, our professional team delivers impeccable results.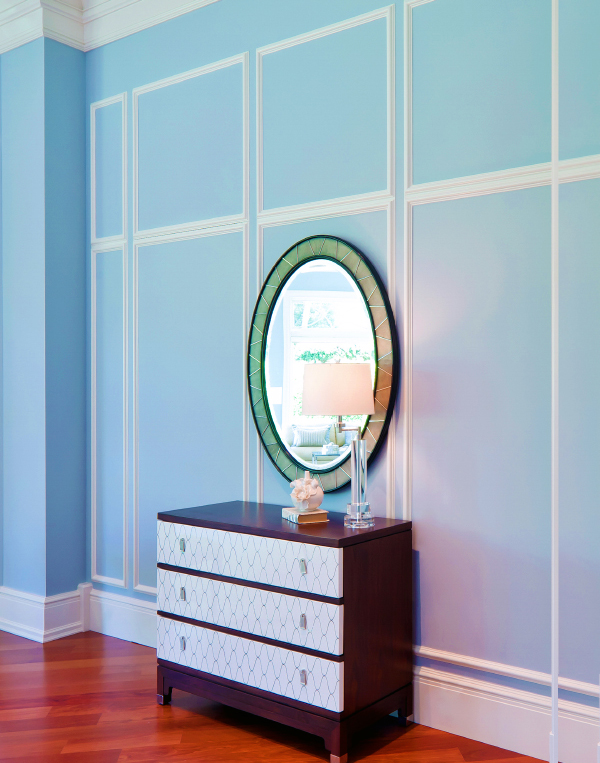 BEAUTIFUL. STYLISH. ENDURING.
Since 1997, Premier Home Finishes has proudly served the fine communities of Southwest Florida. One project at a time, we continue to perfect our work, strengthen relationships and solidify our reputation for outstanding quality.
Highly skilled and responsive, our team takes time to listen to clients, explain any process in detail and answer any questions along the way. Because that's what it takes to get the job done right, and on time.
Premier Home Finishes just completed another painting project at my home. This time they painted a decorative wall treatment and completed trim and wall touch-ups throughout my home. They started and finished all of the work while I was out of town and left everything neat and organized. I am very pleased with the quality and results of their work!
I've had Premier Home Finishes do several projects in my home over the past several years. Recently, I had the cabinets in my kitchen island painted and was apprehensive as to how long my kitchen would be out of order.  In three days, they painted and reinstalled everything.  They look better than new and they also improved the functionality.  Pedro and his crew are always professional. I trust them explicitly to work in my home even when I am not there.
The team at Premier Home Finishes, led by Pedro Rebaza, is first class! He and his team accommodate every request, and go above and beyond on every job. From drywall patching, to installing brace supports for countertops, to baby skin smooth painted trim- no detail is ignored! Pricing is always fair and reasonable and considering how talented they are, I consider it a great value. They show up on time, they maintain clean job sites and treat our client's homes as their own- with respect! We highly recommend Premier Home Finishes.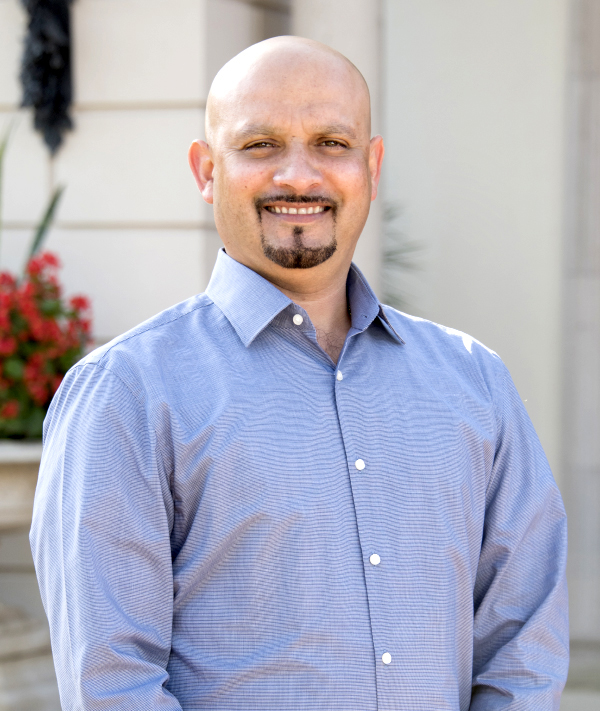 Pedro Rebaza
President
Originally from Peru and fluent in four languages, Pedro Rebaza brings over 20 years of experience in the construction industry to Premier Home Finishes.
After working in customer service for Mitsubishi Oil Corporation, Pedro began as a painter and worked his way up to COO of a large painting, restoration and waterproofing company handling projects from Tampa to West Palm Beach. His journey eventually led him to Naples and Premier Home Finishes, where he serves as President and works closely with clients and interior designers.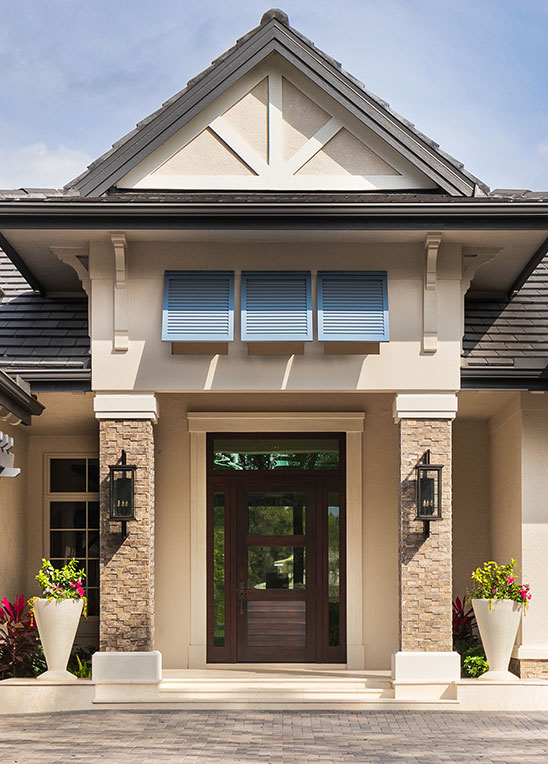 GET IN TOUCH
For more information or to schedule a free estimate, give us a call at (239) 948-0648 or submit the form below.